Family Day Trips
"The joys of life are the shared experiences with family & friends"
PRE-SEASON SALE: Book by Feb 15, 2017 - Save up to $50 pp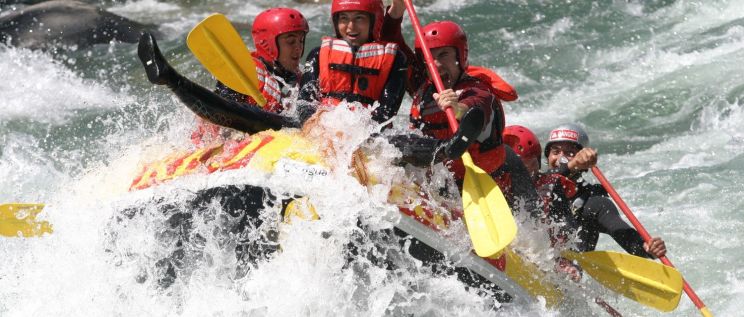 Nahatlatch Day Trip
Guaranteed the most exciting Class 3+ river in North America! 24 amazing rapids - 200% more than the average rafting day trip in BC. Just 2.5 hour drive from Vancouver area and 4 hours drive from Seattle.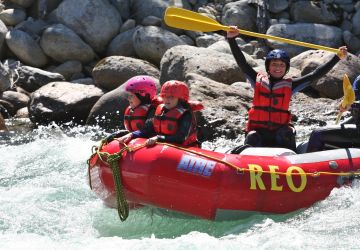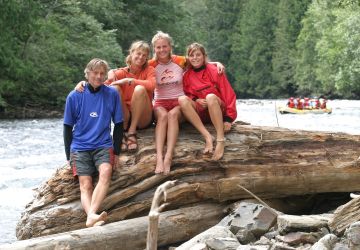 Family Rafting Day Trips
Reg: $159 CDN per person all-inclusive
Adults
Book by Feb 15
Youth
Book by Feb 15
Nahatlatch or Thompson: Class 3-4; includes lunch; SALE code DAY
$139 C / $104 US
$119 C / $89 US
Fraser or Green Rivers: Class 1-2+; Mon-Thu arrivals
$125 C / $95 US
$125 C / $95 US
All prices per person please add 5% GST and 5% Land and Water Access fee. US prices based on exchange rates Dec 2016. For questions or to customize a group please call or 604-941-9777 or 1-800-736-RAFT or email Bookings

Check out our Photo Gallery and River Safety information.